Personal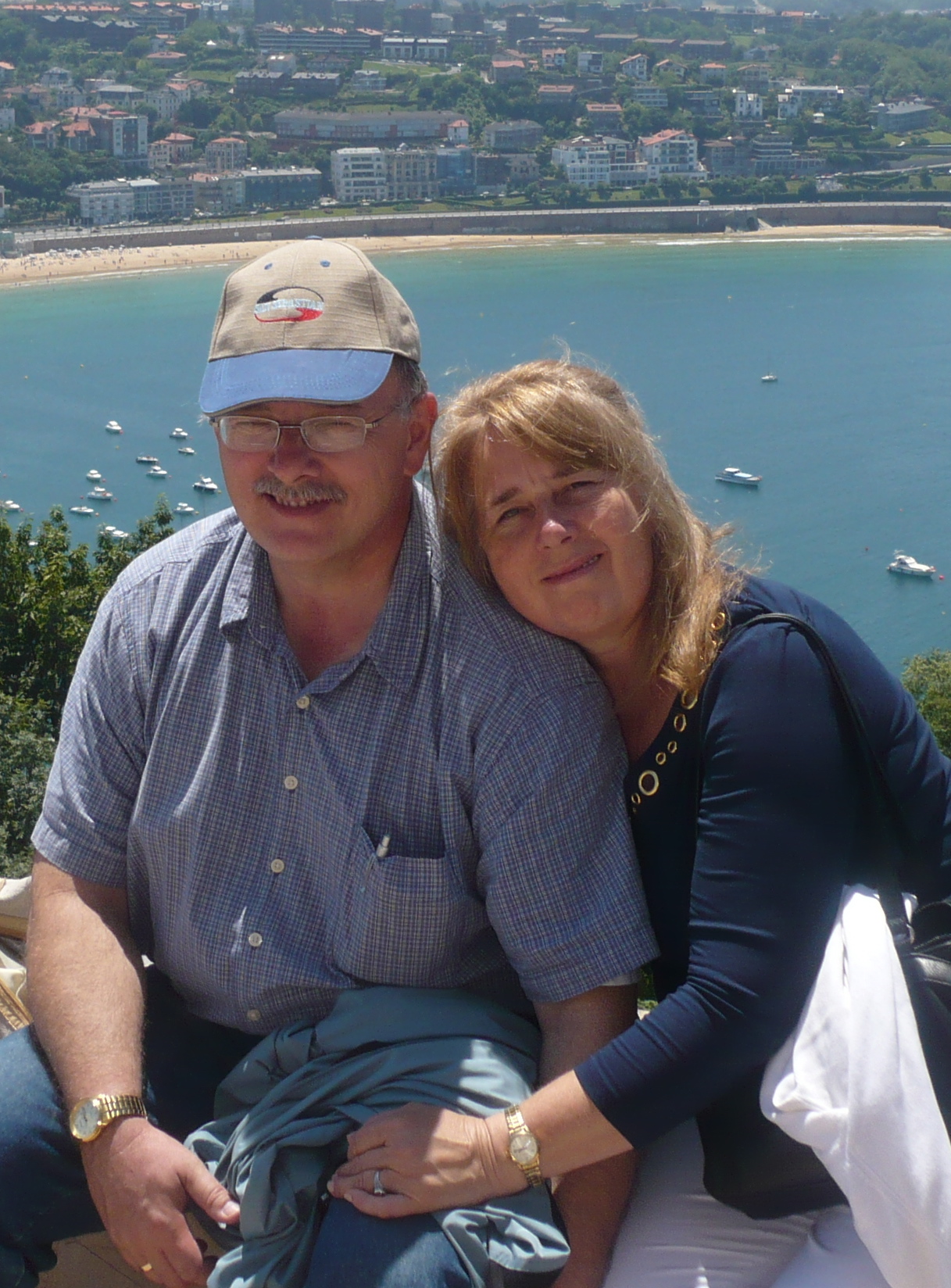 Both my wife Stasia and I are from the south of Poland. We met in Cracow where we studied at the Jagiellonian University and Cracow University of Technology. We got married in 1976 and settled down in Cracow. Since 1980, we began our frequent visits to Austin sharing the next 13 years literally 50/50 between Cracow (Cracow University of Technology) and Austin (University of Texas at Austin). In 1993 we moved permanently to Austin.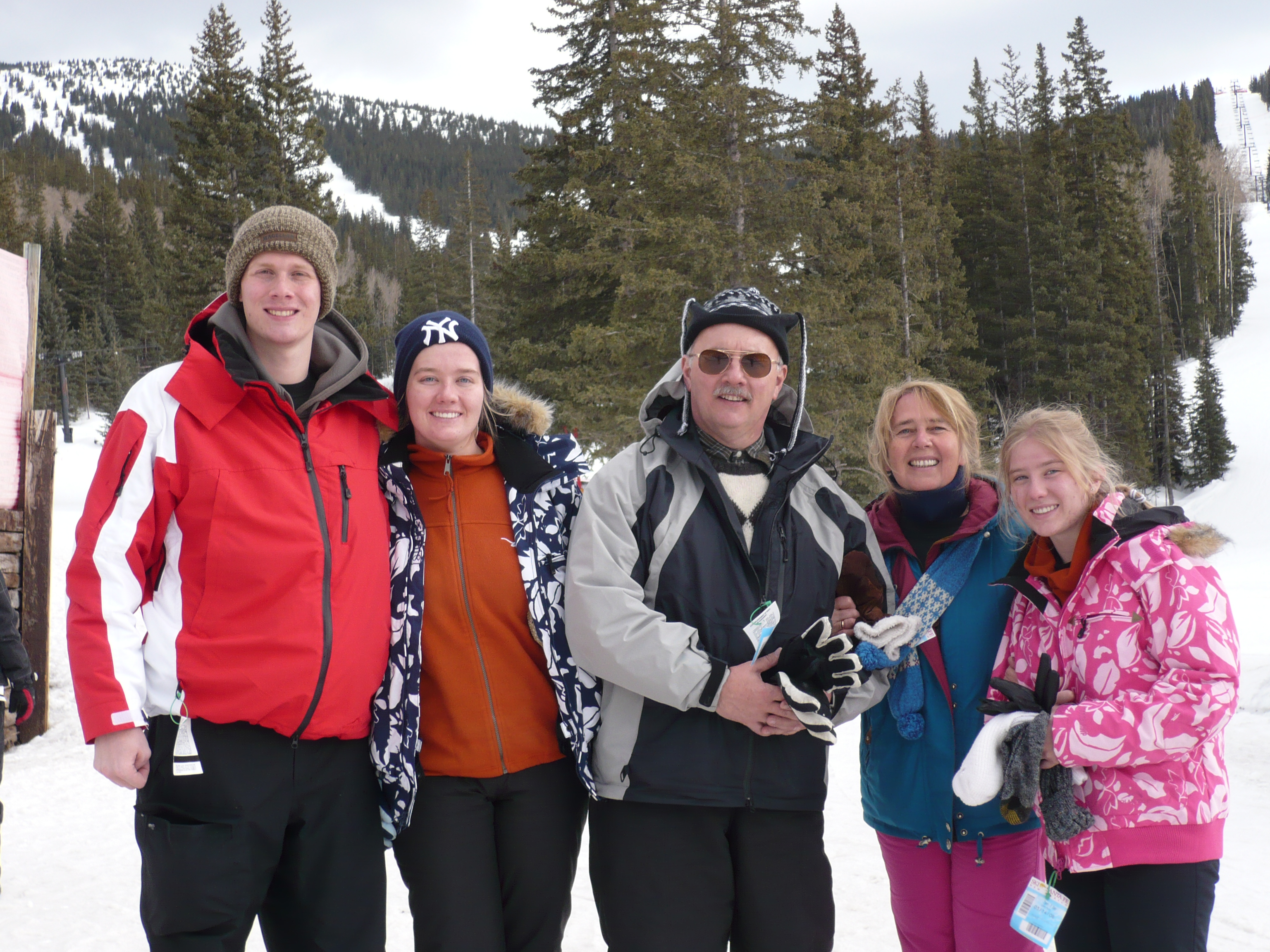 We are Catholics and we strongly believe in Christian values. Stasia has been quite active in our St. Austin's parish (just next to UT campus) since our move to Texas. I share all my time between my work and my family. I like working around our house and the yard (gardening, simple car jobs). Prof. Oden and I regularly go to the gym (used to be for weight lifting, now mostly survival cardiovascular exercises...). I like also to swim in our neighborhood pool, and once a year we go skiing in New Mexico...
I now have five children and two children-in-law. At the last update of my webpage, the oldest of my children was halfway through college and the youngest, in early elementary. In the time it took me to update this page (!), two of our kids have been happily married and now have kids. Martin, my son, and Olivia are parents of Ignacy (b. 2006), Feliks (b. 2007), Adelina (b. 2009), and Kacper (b. 2010), and Marynia, my daughter, and James are parents to Matthias (Maciej, b. 2011). Mike is an Assistant Professor at MIT (Boston), Matthew works for Wells Fargo (now in New Jersey), and Monika, our last Longhorn, is a junior at UT studying Psychology and Plan II.