A Banquet in Honor of Professor Mary F. Wheeler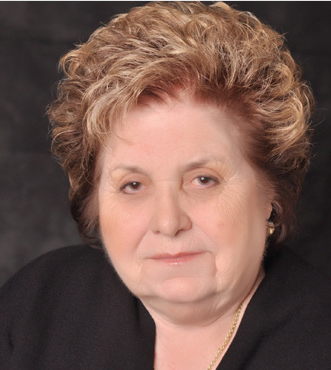 Ernest and Virginia Cockrell Chair in Engineering
The University of Texas at Austin

Professor in the departments of:
Aerospace Engineering & Engineering Mechanics
Petroleum & Geosystems Engineering
Mathematics

Member of the National Academy of Engineering
Director, Center for Subsurface Modeling, Oden Institute

---
Banquet Details
Sunday, July 28, 2019
Legends Room of the Etter-Harbin Alumni Center
The University of Texas at Austin
2110 San Jacinto Blvd
Austin, TX 78712

Drinks will begin at 6:45 p.m.

---
Registration and Cost
Everyone is welcome to celebrate the career of Professor Wheeler!

Please register by July 15, 2019. The cost is $75 per person.

Registration is closed.
---
More information about Professor Wheeler
Professor M.F. Wheeler's homepage
A list of the Ph.D. Students and Post-Docs of Professor Wheeler.
Related events at the 15th U.S. National Congress on Computational Mechanics:
Minisymposia in honor of Professor Mary F. Wheeler
Plenary talk by Professor Mary F. Wheeler

---
Organizing Committee
Todd Arbogast, Leszek Demkowicz, Mojdeh Delshad, Andro Mikelic, Pania Newell, Guglielmo Scovazzi, Shuyu Sun, and Kelly Stokes

Partial support has been provided by the Oden Institute for Computational Engineering and Sciences.

Last modified: 7 May 2019.